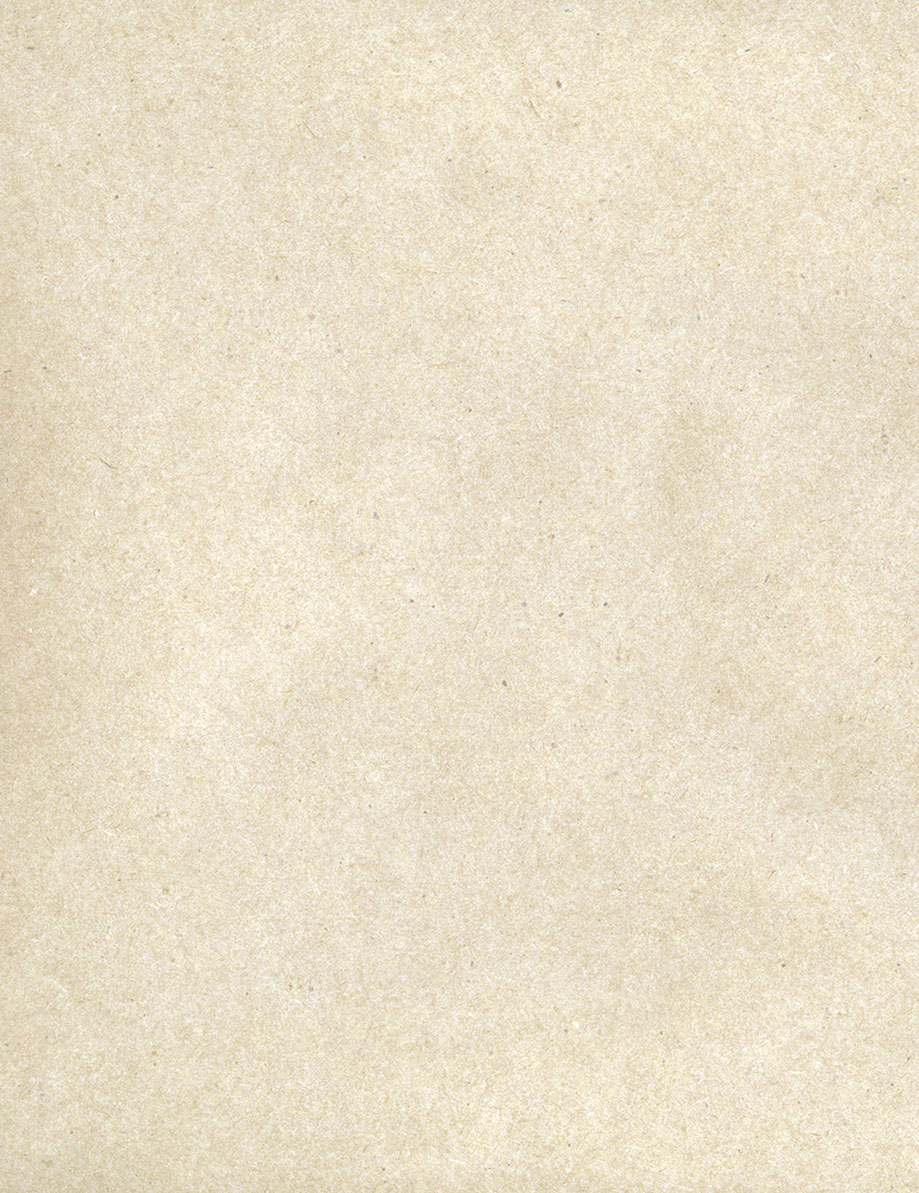 Disappearing Necklines: Full Beards Leading the Pace
by Bill Alley, Media Director, Beardsley and Company
One of the jobs a Beard Advocate gets to enjoy is reviewing endless photos of bearded guys who take their individual look to its zenith. During this year I've been finding what the definition of 'zenith' looks like as men are snapping head shots of their whiskers without any edge of a neckline.
​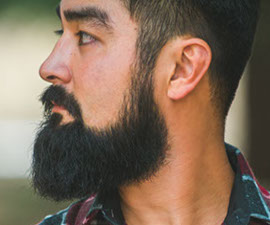 Taking to more research, curiosity drove the keyboard to search the frequency of neckline free beard growth. A few inferences are popping up in searches but overwhelmingly the idea of keeping the fullest of facial hair possible has not made bigger waves...yet. Much of what comes up these days as suggestions say 'adopt this practice to perfect your neckline' or 'jawline vs. neckline' whisper suggestions of how much of your beard will become sink residue. It appears the big, bushy, beautiful beard is somehow capped to a certain size.
Click here for full article
2020—A New Decade, and More of it Will Be Bearded
by Bill Alley, Media Director, Beardsley and Company
Podcast: Santa Will Child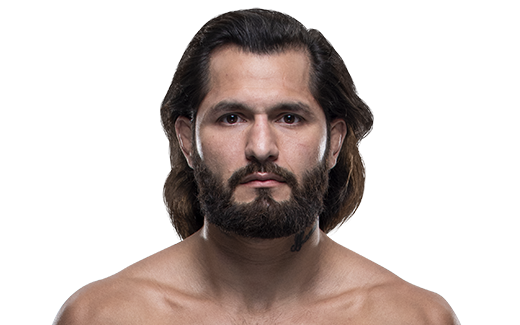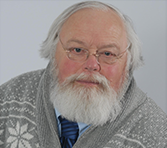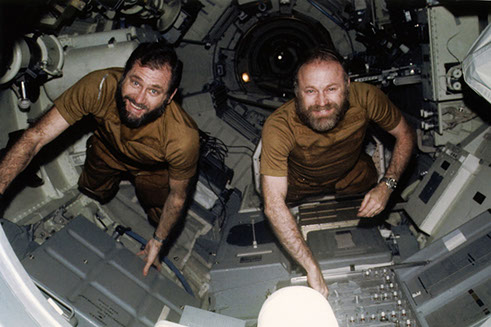 First, In this decade beards have been the advancement and the hero of the return of the confident, natural male. Cajoling the facts have been the companies responsible for the destruction of the male image—the razor peddlers—calling we the bearded every foul thing imaginable to embarrass us into the facial striptease. Thankfully, reality of the most aggressive feature of the man—his whiskers—placed the naysayers in check, if not checkmate. Losses keep piling up as the masters of male maligning lose $8 billion annually (according to the latest 2019 financial reports from Proctor & Gamble alone) while beard products and care have surpassed $10 billion in 2016.
We have personally witnessed a massive attitude change in cultures from Western business shedding the razor and tie standard to full Beards from the assembly line to the CEO office. Central Asia, particularly India, has used the power of their film industry ("Bollywood") to change the attitudes and faces of males decidedly Bearded. Several articles written here also captured the great successes of Far East men having the genes to grow impressive whiskers through the ages. The worldwide liberation of the face of men grows, and with it, a brotherhood quietly thickens.
Being at the forefront of Beard Advocacy, the past 32 years has given so many good signs. Dads have kids who love the fatherly facial frock, and sons will go so far as to don a fake beard to see a glimpse of adulthood. Ladies have taken to whiskers and made very declarative statements about their bearded boys being the symbol of male machismo. Among brothers, co-workers and friends the Beard is a part of conversation and planning—from grooming to fundraising to clubs and organizations. Could you ever imagine a shaving club? Seems pointless...because the loss of a manly trait is nothing to celebrate.
Click here for full article