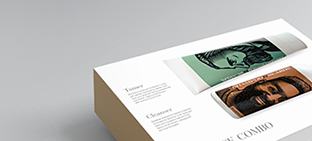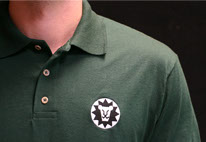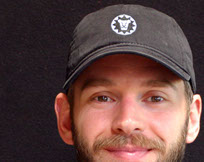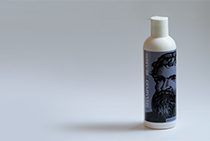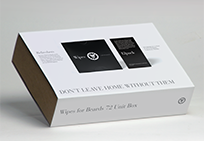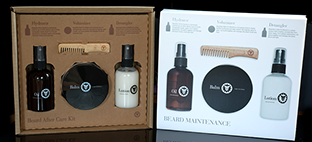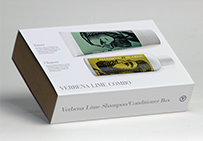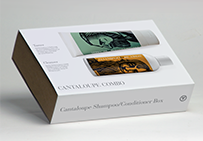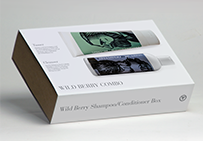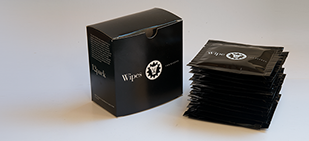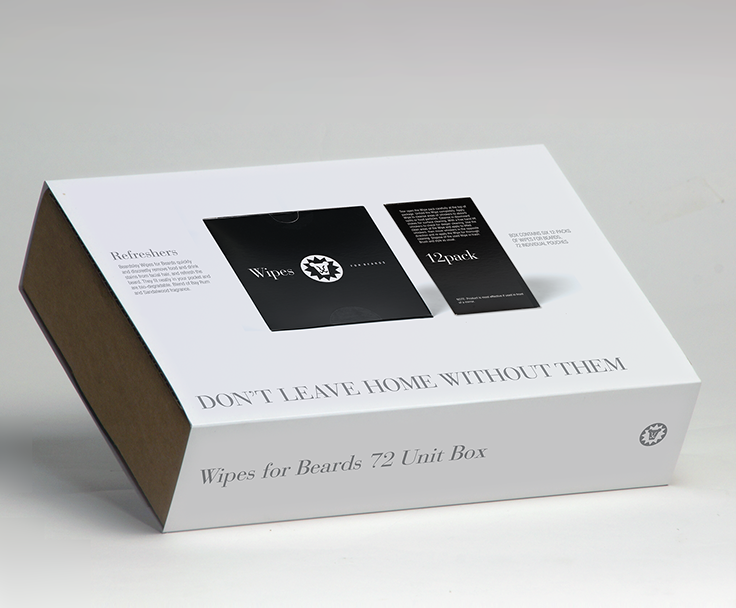 Payment by Visa, MasterCard and American Express accepted
Six 12-packs of refreshing wipes for beards—in all, 72 individual pouches in a recyclable fiberboard box.
Quickly and discreetly remove food and drink stains from facial hair, and refresh the beard. Fit neatly in your pocket. Bio-degradable.
Beardsley does not offer free shipping, but we charge a flat rate of $5.50 per order, no matter how many items.